Board of Directors

2022-2023
Chabot Canyon Racquet Club is a member-owned nonprofit. The five-member Board of Directors is elected by the Voting members. Individuals on the Board each volunteer to serve two-year terms and oversee the operations of the club. The Board meets bi-monthly to set Club policies, plan for Club improvements, plan events and direct the Manager and staff of the Club according to our mission.
Serving on the Board of Directors is a valuable way to contribute to the success of the Club and help maintain the vibrancy of our Chabot tennis community.
The manager of our club reports to the Board of Directors.
The Chabot Board welcomes your feedback & questions:
ccrcboard@chabotcanyon.org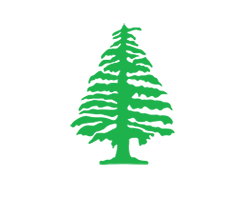 tbd, president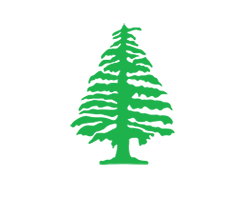 tbd, vice president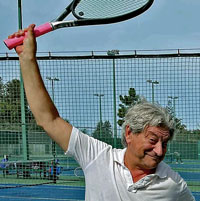 Dan Keller, treasurer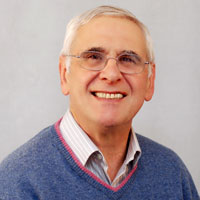 Bernard Grandjacques, secretary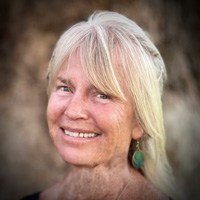 Sue Fish, member at large