Board of Directors

2022-2023
Chabot Canyon Racquet Club is a member-owned nonprofit. The five-member Board of Directors is elected by the Voting members. Individuals on the Board each volunteer to serve two-year terms and oversee the operations of the club. The Board meets bi-monthly to set Club policies, plan for Club improvements, plan events and direct the Manager and staff of the Club according to our mission.
Serving on the Board of Directors is a valuable way to contribute to the success of the Club and help maintain the vibrancy of our Chabot tennis community.
The manager of our club reports to the Board of Directors.
Connect with the Board anytime!
ccrcboard@chabotcanyon.org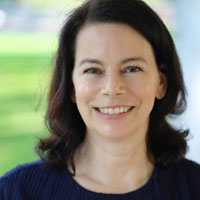 JEN NEWENS
President

Jen Newens is an experienced leader in the publishing world with a history of designing and growing successful programs and cultivating strong business relationships. She is skilled in business development, editorial strategy, product innovation, discovering unique voices and engaging stories, and building effective teams. Jen has served several terms on the CCRC Board over the years as a dedicated and empathetic leader, and is excited to help shape the club's bright future. She and her husband Paul live in Rockridge with their sweet cats, siblings Stella and Sal.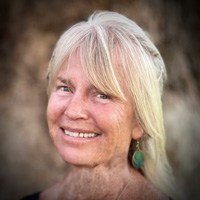 SUE FISH
Vice-President

Sue Fish's love for tennis brought her to Chabot Canyon Racquet Club, where she has found enriching connections. Her interest as Board Member is to enhance member experience. Earning her BS in Human Performance, Sue has had a varied career that includes coaching children's gymnastics, running Sweetpetite, her own bakery and catering business, and serving as chairperson of Save the Children global organization for 20 years in the UK. She was an avid runner for 30 years, which serves her well as a mother of four and grandparent to five. Her growing family played a big role in moving from Guernsey, Channel Islands back to her roots in the Bay Area.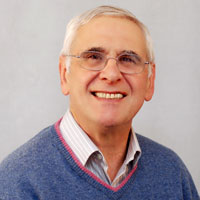 BERNARD GRANDJACQUES
Secretary

Bernard Grandjacques left France at the age of 23 for the U.S., earning his MBA in finance and falling in love with an American woman. After spending five years in Europe, they decided to settle in the U.S. He specializes in participative strategic business planning and coaching. Recently, he moved to the Bay Area to be closer to his daughters. He loves the friendly and passionate tennis players at Chabot, and loves to cook, eat and drink with friends.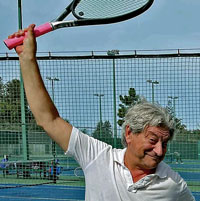 DAN KELLER
Treasurer

Dan Keller is a nurse, computer engineer, entrepreneur, jazz bassist, and enthusiastic tennis player. His innovative work focuses on the intersection of technology and healthcare. He loves CCRC, especially its friendly and mellow membership, and looks forward to making it even better and more fun.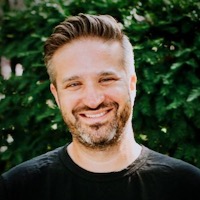 JASON SIMON
Member-at-Large

Jason Simon joined CCRC in September 2020 after rekindling a love of tennis a few years earlier. Born in Massachusetts, Jason spent most of his life in North Carolina before moving to Oakland in 2014. Though he aspires to spend even more time on the tennis court, his days are busy as the CEO of SimpsonScarborough, a marketing and branding firm that works with colleges and universities across the country. He and his wife, Meredith (who played Division III tennis at Savannah College of Art and Design) have a 17-year-old daughter and a German Shepherd Doodle named Ferris (yes, he's named after Ferris Bueller).